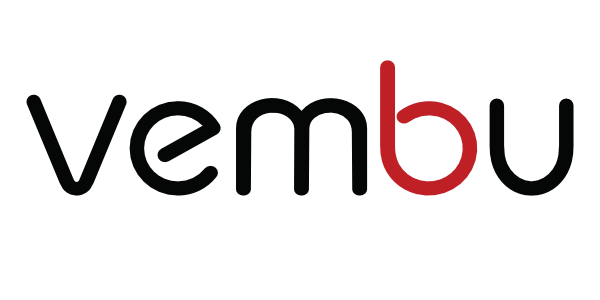 Vembu is one of the critical players that has been providing Backup and Disaster Recovery software extend support to multiple environments at an affordable pricing thus ensuring high availability to data centers. Vembu BDR Suite is a comprehensive, secure, and affordable solution that caters the backup and disaster recovery needs of diverse IT environments of Large, Medium, and Small Businesses thus ensuring Business Continuity. The portfolio of products under Vembu BDR Suite offers Backup & DR solution for VMware vSphere and Microsoft Hyper-V Virtual Machines, Physical Servers, Workstations, MS-Applications and SaaS applications (Office 365 and G Suite).
Vembu presents a Free edition of its software – Vembu BDR Suite, which is best suited for all types of businesses. Vembu BDR Suite Free Edition offers Backup and Recovery for both virtual and physical environments forever with no costs involved.
The following are the portfolio of products under the Vembu BDR Suite:
Virtual Environment

Vembu VMBackup, a part of Vembu BDR Suite that provides reliable, affordable, efficient and agentless backup solution for VMware vSphere and Microsoft Hyper-V VMs. The performance of the backups become efficient with the Vembu CBT driver as it does track only the changed blocks as incrementals, enables VSS technology for application consistency, automatically verifies the backups with a three-tier verification and manages storage and data security efficiently with its own in-house file system. Moreover, the Vembu VMBackup comes up with multiple migration options, flexible & configurable retention policies to avail high availability and near-zero data loss to virtual IT setups.
Windows IT environments
Vembu ImageBackup, part of Vembu BDR Suite is a complete backup and disaster recovery solution for Windows IT environments. It provides an option to do entire system level backup or specific file level backup in Windows Servers and workstations environments. Also, Vembu ImageBackup provides an option called Quick VM Recovery to migrate the Physical Windows machine to a Virtual environment like VMware, Hyper-V (P2V). This helps the businesses to achieve an RTO of less than 15 mins. Additionally, Vembu supports Bare Metal recovery and can be performed with the Image-based backup data.
File Servers, Applications and Endpoints
Vembu NetworkBackup, a product of Vembu BDR Suite is specially designed to protect business data across File servers, Application servers and Endpoints. These application items can be granularly recovered using the free tool Vembu Universal Explorer.
Vembu OnlineBackup, is a part of Vembu Cloud Services that lets you backup the data across File Servers, Application Servers and Endpoints and stores it directly to the Vembu Cloud with advanced security settings.
Cloud Environment (SaaS Applications) – Microsoft Office 365 and G Suite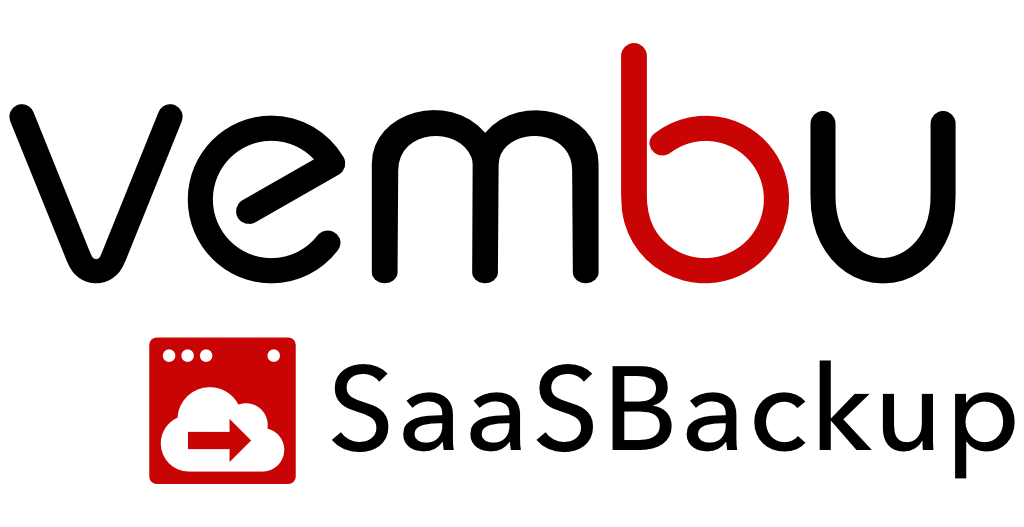 Vembu SaaSBackup is designed to backup the Mails, Calendars, Contacts and Drives content of Office 365 and Google Apps. The backup data will be sent to the Vembu Cloud storage over the secured network.
Vembu BDR360 of the Vembu Cloud Services is a data center management tool by which data centers can be monitored 24/7 on the configurations of backup and recovery status. Thus, administrator's productivity can be significantly enhanced and businesses can manage the IT setup efficiently using Vembu BDR360
Vembu covers the below environments for free as follows:
Free Windows Workstations Backup
Free File Backup of Workstations
Product Presentations and Webinars:
Download the following Whitepapers for Free: